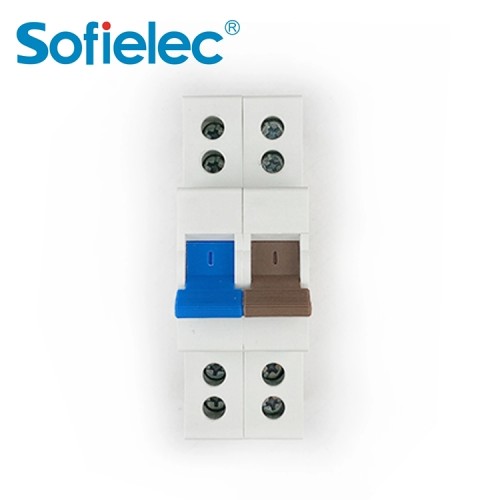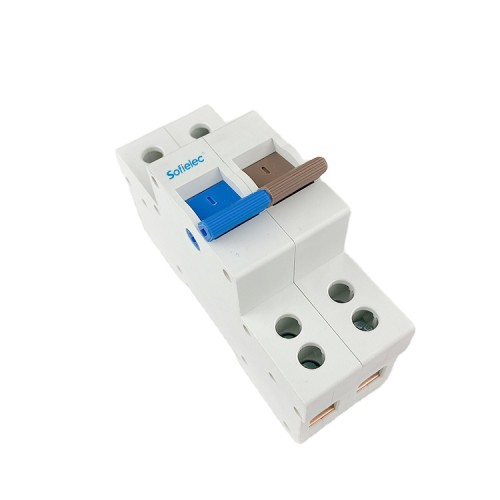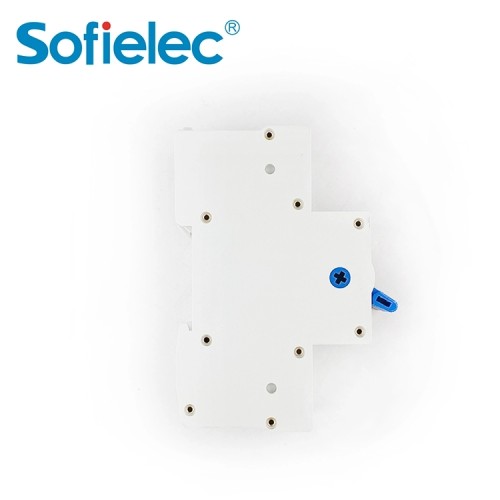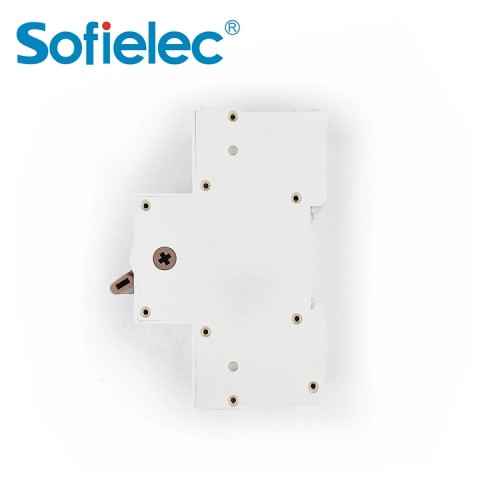 England type fast wiring safe and reliable isolating switch
Item specifics
Pole No

1,2,3, 4
Rated current(A)

16,25,40,63,125A
Rated voltage

AC 230/400V
Rated frequency

50/60Hz
Rated short-circuit making capacity

6kA
Rated withstand current

1kA within 1sec
Electro-mechanical endurance

10000 cycles
Product name

63a isolator switch
Certificate

CE CB
website

www.sofielec.com
Description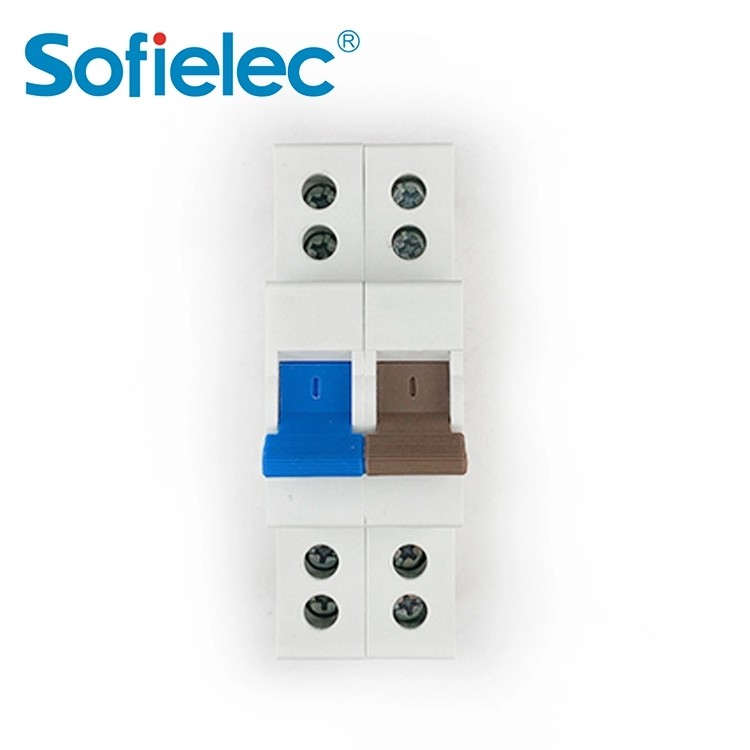 l Rated current(A): 63, 80, 100, 125
l Rated voltage: AC 230/400V
l Rated frequency: 50/60Hz
l Rated short-circuit making capacity: 6kA
l Rated withstand current: 1200A(Within 1Sec)
lRated making and breaking capacity: 2500A
l Degree of protection:Not less than 10000 times
l Connection capacity:Rigid conductor 35mm2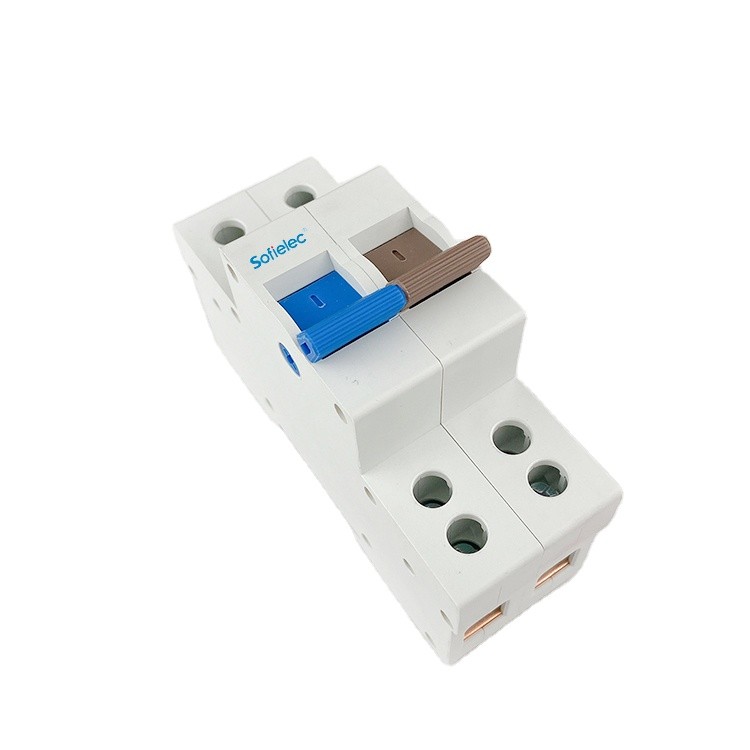 It provides the switching capacity with load operation
Many current specifications and large frame size are provided for your selection
There is color signal indication window for indicating the contact position state.

The switch disconnector has high dynamic and thermal stability, has opening and
closing state indication. The product is suitable for distribution and control circuits of
AC50Hz/60Hz and voltage up to and including 400V, is mainly used as main switch
for terminal combination electrical equipment.