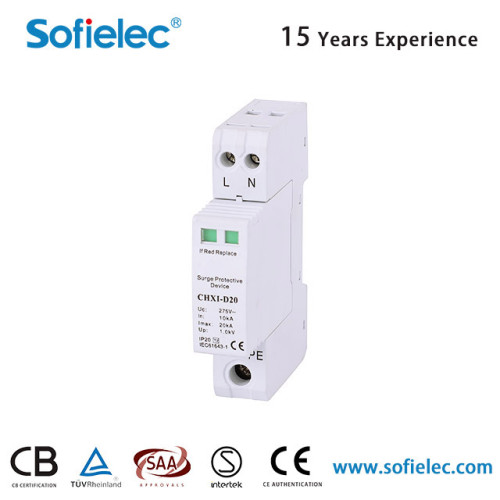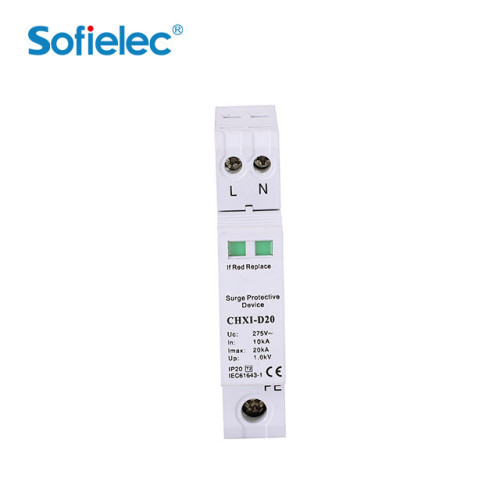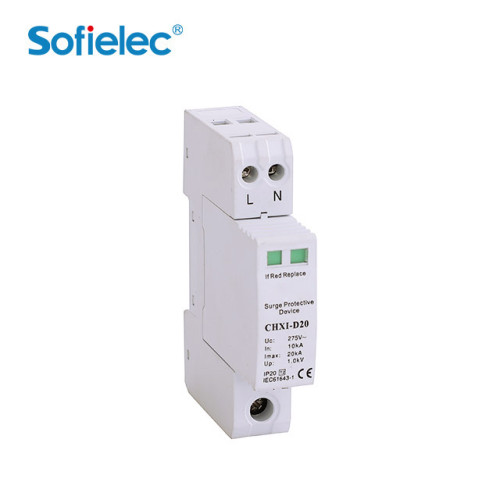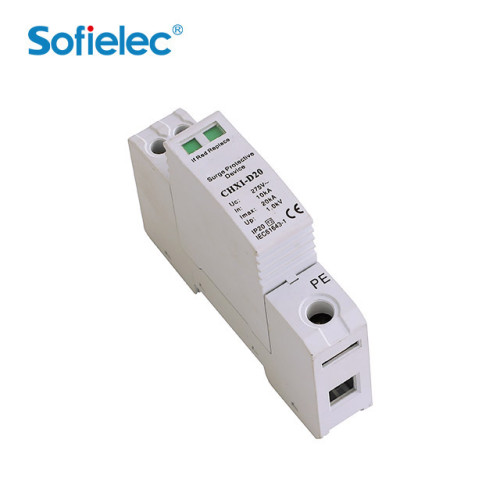 CHXI-D20白 SPD surge protective device
Description
CHXI SPD has reliable voltage protection level and safe characteristic of overload. ,strong discharge current capability. ,applied to lighting protection of AC low voltage distribution system.

CHXI surge protection device with high energy MOV chip, fast response speed, safe protection function. Products
comply with GB18802.1-2011 (IEC61643-1 .2005), IEC61643-11 2011 standard.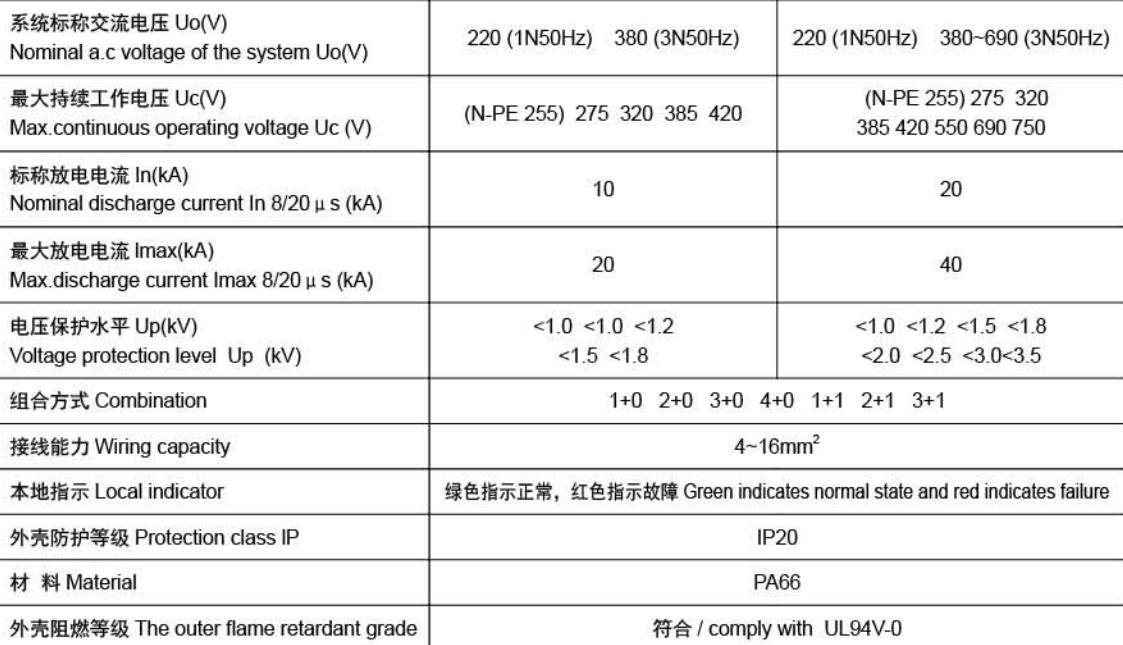 T2 type pressure limiting surge protector, modular structure design.Can be combined many pieces, to realize all kinds of protected mode.Built-in overheated, over-current protection device.Local fault indicator, facilitate the timely replacement.
Alarm contact, realize remote remote communication function.Modular structure design, easy to maintain.
Standard 35 mm guideway design, convenient installation.