The Future of Low-Voltage: Challenges and Opportunities
Share
Issue Time

2019/07/23
Summary
Looking forward, low-voltage contractors face many challenges in 2018, but there also are a number of exciting opportunities.
The Future of Low-Voltage: Challenges and Opportunities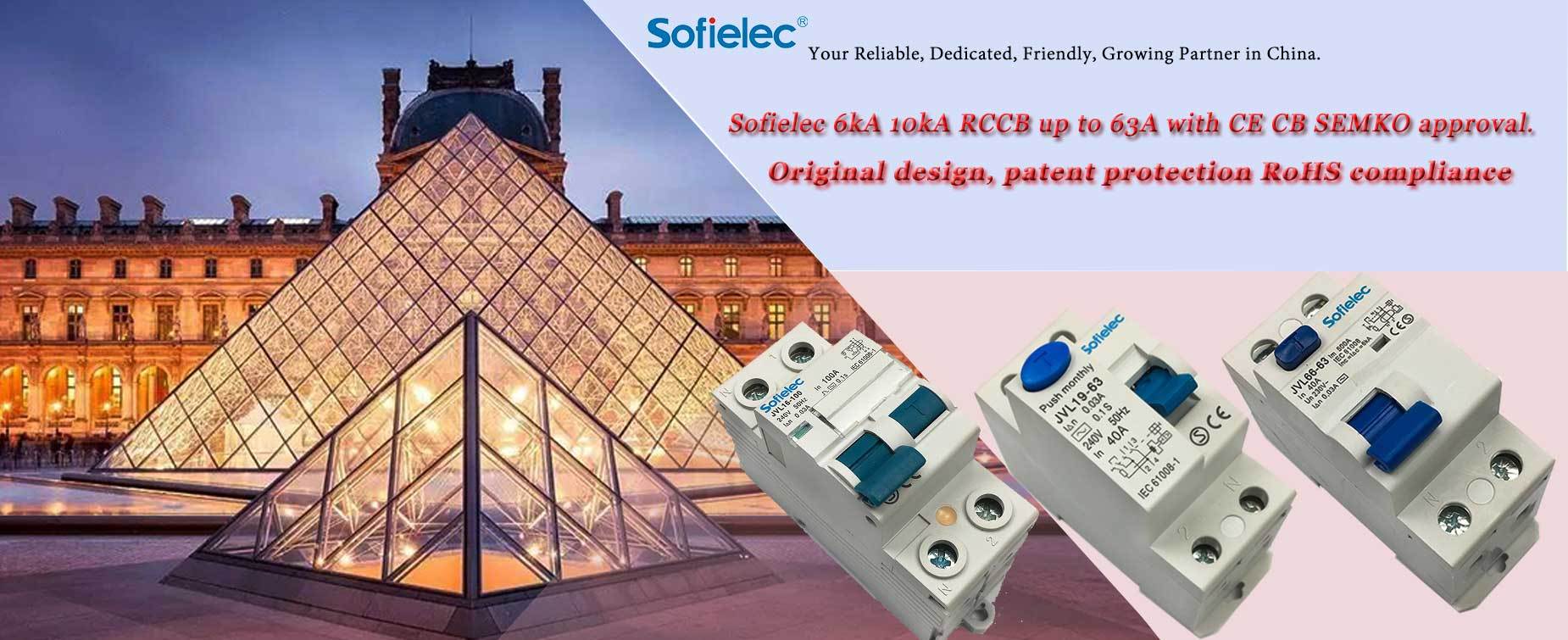 Looking forward, low-voltage contractors face many challenges in 2018, but there also are a number of exciting opportunities.
Challenges
For Minneapolis-based Low Voltage Contractors, the biggest challenge relates to cyber security.
"Our systems reside on IT networks, and our responsibility to protect our clients from being compromised or open to cyber attacks is critical," said Robbie Danko, marketing manager, Low Voltage Contractors. "The efforts by cyber criminals to attack and exploit companies will only increase, and the importance of us doing our part to keep our clients informed and safe from compromise will also increase."
As attack efforts escalate, the countermeasures to protect and prevent them also will improve. Industry hardware is changing almost daily, from wireless fire alarms to low-voltage lighting.
"We have also seen the increased level of documentation that is required by both the end-user and the local authority that has jurisdiction—the fire department," said Kurt Brinkman, owner, Intrepid Electronic Systems, Oakland, Calif. "These changes will continue, especially with the internet of things—from energy management to light fixtures to low voltage."
The company's clients are asking for systems that are easier and less costly to install, service and maintain.
Michael Delfino, project manager for McClure Communications, San Francisco, said changes in cabling trends represent a challenge.
"As new technologies emerge and work environments change, the need for multiple cables to the user will dwindle, as it already has," he said. "In addition, as the economy fluctuates, low-voltage cabling seems to take a hit more than other disciplines in the industry."
"There have been many changes in low-voltage work, especially in California, with the advent of emergency response radio communication systems [ERRCS] and neutral host cellular systems now being a code requirement," said Bill Aguirre, group executive, Sprig Electric, San Jose, Calif. "As it stands now, the code requirement is for new buildings, but eventually all existing buildings will be added to the program."
For Wendy Boosalis, senior vice president for Minneapolis-based Parsons Technologies, the biggest changes have come with the network electronics that support these systems.
"The integration of building systems, especially as we move further along in the development of the internet of everything and power over ethernet [PoE], will drive the buying decisions of building owners and operators," she said.
However, the single biggest issue the industry as a whole faces is the lack of skilled tradespeople, Boosalis said.
Opportunities
Analytics software, proactive monitoring of low-voltage systems, and smart building technology all have excited low-voltage contractors.
"We see that building owners and managers want to have a better understanding of how their systems are working, want to maximize the effectiveness and efficiency of their systems, and want to operate their facilities with a net-zero impact," Danko said.
Owners and managers are looking for building systems that will integrate to provide proactive and real-time information to help them achieve their goals.
"In fact, the most exciting types of work we are getting involved in is smart building technology integration," he said. "While not yet a well-defined technology, we see infinite possibilities in integrating building systems, aggregating data that provides an owner or manager with the ability to offer an optimized space, operating at peak efficiency, improving the occupant experience, and ultimately increasing the value of their asset."
"We think the evolution of smart buildings and smart cities will serve as an impetus for growth for the low-­voltage industry and our scopes of work, i.e., PoE lighting, building automation systems, audio/visual, security and Wi-Fi," Boosalis said. "We are also very excited about the growth of mobile solutions—distributed antenna systems and Wi-Fi, emerging video display technologies, and advances in security solutions."
Integration also is an exciting area for Sprig Electric.
"With fire and security systems going IP-based, the opportunity for low-­voltage contractors to become integrators of these systems has opened up many business opportunities," Aguirre said.
One big advantage for data contractors is that they have been working all along with the IT staffs, and they are now responsible for these systems.
"Our company has made a commitment to pursue the following disciplines: data, fire, two-way communications, access control, video surveillance, distributed antenna systems for ERRCS, Wi-Fi and building automation," he said. "These are exciting times for us, especially being able to provide all low-voltage disciplines as a one-stop shop."
That's a goal many low-voltage contractors may be wise to aspire to.